LAFAYETTE COUNTY, Mo. — A Wellington man could face charges following a single-vehicle crash on 24 Highway Wednesday night.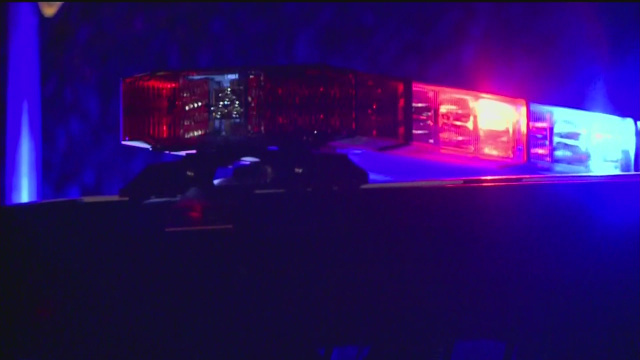 According to incident reports from the Missouri Highway Patrol, Christopher L. Sibley, 39 was traveling west on Highway 24, three-tenths of a mile west of Business 13 Junction in Lafayette County around 9:00 p.m. Wednesday when his vehicle went off the left side of the road and hit a post.
Sibley then overcorrected, resulting in his truck overturning in the median.
He was not wearing a seat belt, according to the report, and was taken to Centerpoint Medical Center for treatment of moderate injuries.
He was arrested a short time later and preliminarily charged with driving while intoxicated and careless and imprudent driving resulting in a crash.
Formal charges have not yet been filed.