RAY COUNTY, Mo. — Highway 13 in Ray County was closed earlier today due a two vehicle crash that killed a Chillicothe man.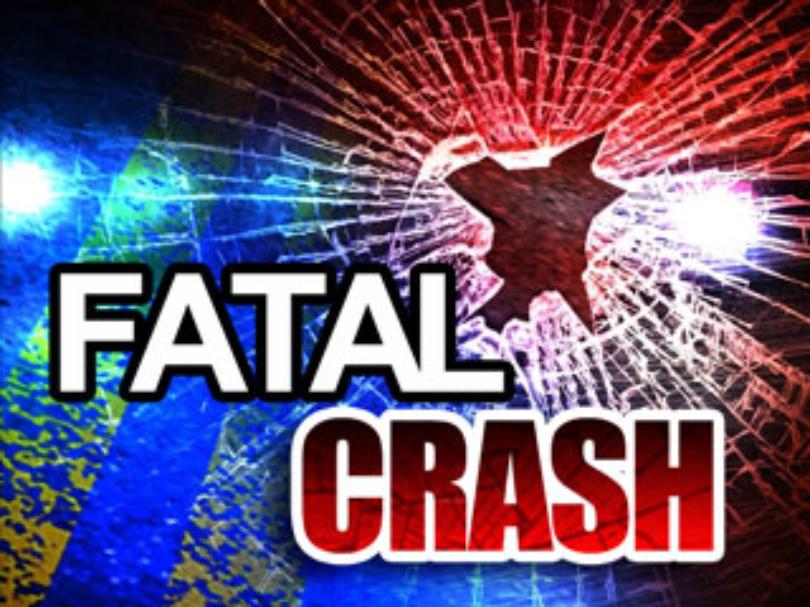 Highway Patrol reports 32-year-old Theodore Bromann, of Overland Park, Kan., attempted to pass another car on Highway 13 when he crossed the centerline and into the path of 63-year-old Jerry Kissick, of Chillicothe, at 2 p.m.
Bromann's vehicle traveled off the right side of Highway 13 then struck Kissick in the rear when it returned to the road.
Kissick was pronounced dead at Ray County Memorial Hospital. Bromann was not injured.