MACON COUNTY, Mo. — A Macon man was injured in a crash on private property in Macon County Sunday afternoon.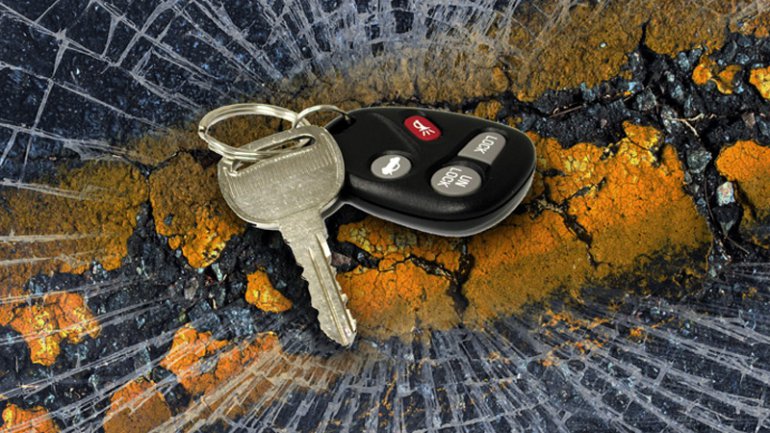 Missouri State Highway Patrol reports being summoned to private property on Kitty Hawk Ave. — six miles north of Macon — at 12:45 p.m. Sunday afternoon.
Upon arrival, officials discovered that Sterling T. Owens, 39, failed to control his vehicle, causing it to leave the roadway and run through a fence.
Moderate injuries were diagnosed at the scene, for which Macon County Ambulance transported Owens to Samaritan Hospital.