JOHNSON COUNTY, Mo. — A crash on 50 Highway Wednesday evening in Johnson County injured a driver from Oak Grove.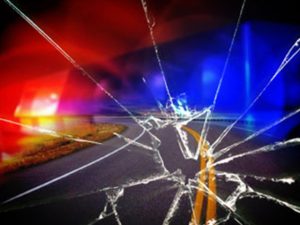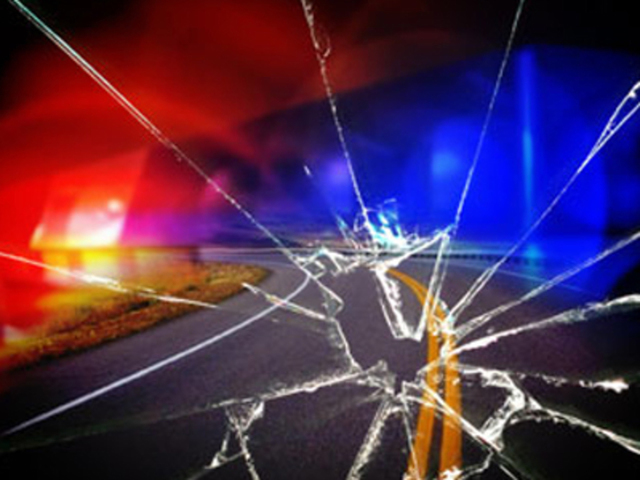 According to a crash report from the Missouri State Highway Patrol, the accident occurred on westbound Highway 50 at Route AA at about 7:35 p.m. Wednesday.
A vehicle operated by Charles T. Uchtman, 84, was turning westbound onto 50 when it was struck in the side by a second, unidentified vehicle.
Uchtman then traveled off the left side of the road. Uchtman sustained minor injuries in the accident. He was treated at Research Hospital.