BOONE COUNTY, Mo. – A Holt Summit driver suffered serious injuries during a motorcycle crash in Boone County Wednesday afternoon.
The crash report says the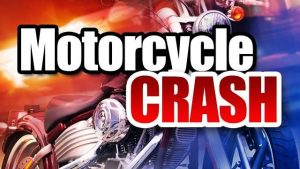 incident occurred on Highway 163, East of Bennett Drive around 5:50 yesterday. The Highway Patrol says Ryan Miller, 32, lost control in a curve, struck a culvert, catapulting Miller off the bike.
Miller was transported to University Hospital in Columbia for treatment.