MARSHALL, Mo. — A short meeting of the Marshall City Council is scheduled for Monday evening.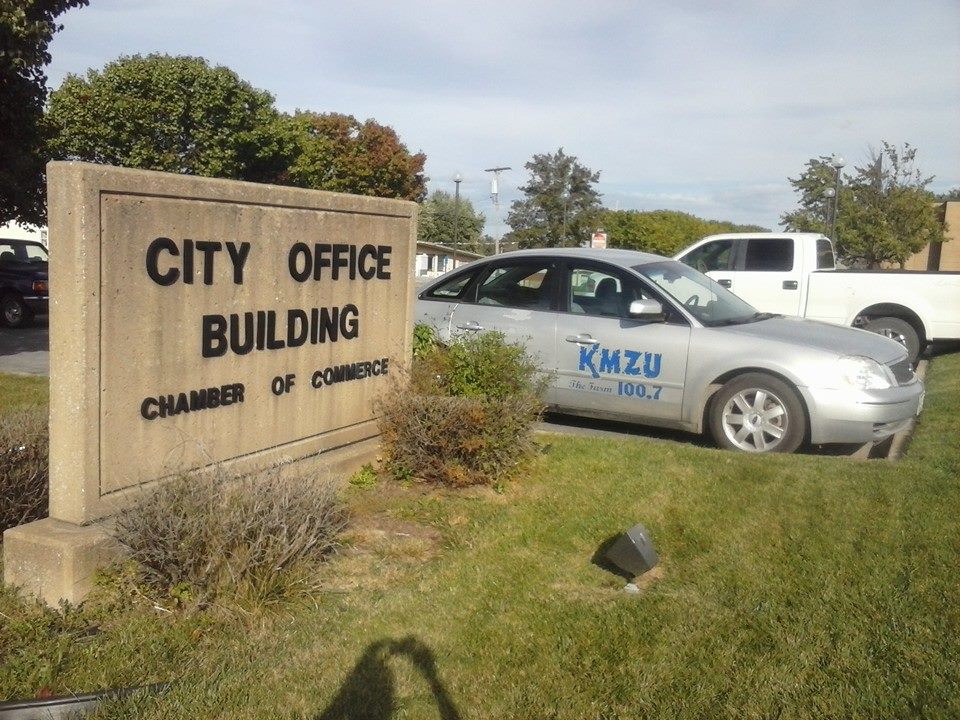 According to a tentative agenda, committee reports will be followed by discussion regarding cleaning services for city offices and a mill and overlay project.
A resolution declaring blighted structures in some areas of the City of Marshall will be considered before an ordinance is brought forward to create a Tax Increment Financing Commission. Members will then be appointed to the newly-created commission.
The meeting will then move to adjournment.
The Marshall City Council is slated to meet Monday at 6:00 p.m. at the Marshall City Office Building.