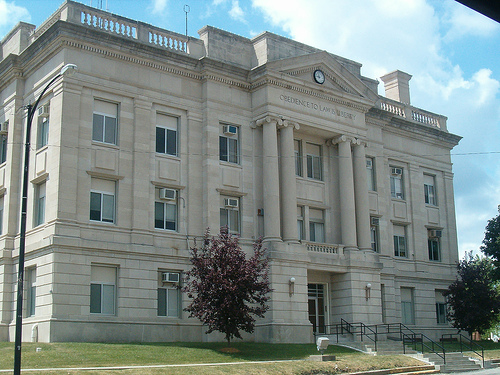 A Ray county will man be in court this afternoon for a criminal setting.
Court records indicate Landon Walker, 23, of Richmond faces numerous charges after he was allegedly involved in a shooting that occurred in the 800 block of Lexington Street in 2013.
Walker has been charged with 3 counts of third degree assault, leaving the scene of a motor vehicle accident, leaving the scene of a shooting, and unlawful use of drug paraphernalia as well as a felony charge of possession with the intent to distribute a controlled substance.
Walker is currently free on a $20,000 cash bond.  Today's court proceeds will get underway at 1:30 p.m. in a Ray County court room.