RICHMOND, Mo– The case of a Richmond man accused of attacking his mother with a sledge hammer is slated to be taken up in a Ray County court room this afternoon.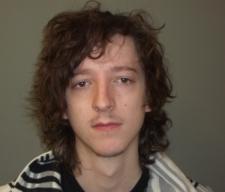 Court records indicate Michael Dorton, 24, is scheduled to make an appearance for a criminal setting at 2 p.m. today.
Dorton is still held on a $20,000, cash-only bond for a single count each of armed criminal action and first degree assault after the January 15th, 2013, incident.
During an August 24, 2015, court proceeding; Dorton pleaded guilty to these charges however a sentencing hearing is still pending in the matter.