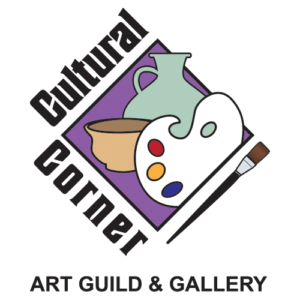 CHILLICOTHE — A youth poster contest is being hosted by The State Historical Society of Missouri's Bicentennial Commission.
The theme for these contests is "Sharing Missouri's Stories " – past present and future. One contest if for youth grades three to six and one for seventh through 12th graders. Full details on the contest can be found by visiting the website for the bicentennial.
A free class will be held at 6 p.m. on Aug. 20 at the Cultural Corner Art Guild and Gallery. During that time, questions can be answered about the contest. Kids will also be able to brainstorm ideas and get started on their posters. Materials will be provided.
All posters must be completed and submitted to the Cultural Corner by Sept. 30. According to the news release, any youth can create a poster, however a non-profit sponsoring agency must submit the poster to the State office on the participant's behalf. All local entries will be displayed at the Cultural Corner in early October. The works will be judged by and submitted to the Missouri Bicentennial Poster Contest by the sponsoring organizations.