A Meadville resident, 85-year-old Dale Lee Gardner died Sunday, June 9.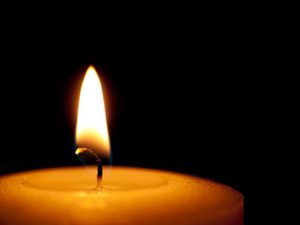 A funeral service is scheduled for 1 p.m. Thursday, June 13 at Lindley Funeral Home in Chillicothe. Visitation is the night prior from 6-8 p.m. on Wednesday, June 12. Friends may call the funeral home Wednesday from 12-8 p.m.
Burial is held at Alpha Cemetery in Alpha, Missouri.
Memorials may be made to Alpha Cemetery and or St. Luke's Hospice and may be left at or mailed to Lindley Funeral Home.