A Brookfield resident, 87-year-old Dale Morris died Sunday, Jan. 10.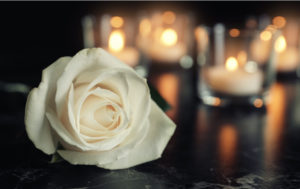 Visitation is Thursday, Jan. 14 from 6-8 p.m. at the Evangelical United Methodist Church in Brookfield. Funeral services are Friday, Jan. 15 at 10 a.m. Burial is in the Bear Branch Cemetery in Purdin.
Memorials are suggested to the church, the cemetery and or S.E.V.