A Carrollton resident, Dale Schlueter, 83, died Wednesday, October 14, 2020.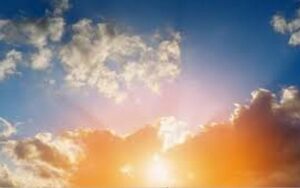 A Graveside service will be Saturday, October 17, 2020 at 1:30 p.m. at Carroll Memory Garden Cemetery.
Dale will lie in state Saturday, October 14, from 9:00 a.m. until the time of service at Bittiker Funeral Home in Carrollton.