MOBERLY, Mo. – Moberly Police reported being hit hard by severe thunderstorms Thursday night.
Much of the city lost power due to downed power lines and small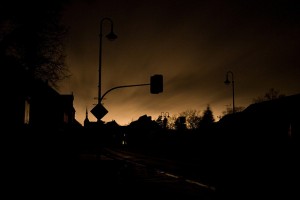 fires, causing problems for the communications center and putting out street and signal lights. Ameren crews worked through the night to restore power in the community. Roadways were already being cleared of debris.
Several communities in the listening area reported localized power outages and the Casting Crowns and Zach Williams concerts were cancelled at the Missouri State Fair.