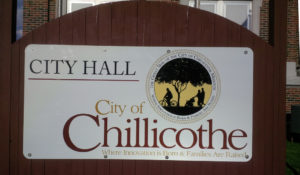 CHILLICOTHE, MO – At a meeting of Chillicothe officials scheduled for Monday evening, several ordinances will be proposed, including bids for a street project.
Several discussions are also scheduled, one regarding the future of Ryan Lane Bridge, which was damaged after a recent vehicle accident.
The council meeting is scheduled for 6:30 this evening at City Hall.