A Chillicothe resident, Danette Lynn Rardon, 39, died Saturday, November 25.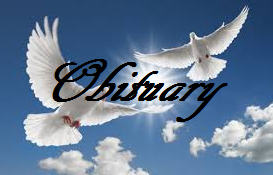 Funeral services will be held Wednesday, November 29 at 10:00 a.m. at Lindley Funeral Home in Chillicothe. Burial will follow at the Schrock Cemetery near Reger.
A scheduled visitation will take place the evening prior, Tuesday, November 28, from 6:00 p.m. until 8:00 p.m., also at the funeral home.
Memorials are suggested to the Decker, Hadley and Harlow 529 Education Fund and may be left at or mailed to the funeral home.