A Salisbury resident, Darius W. Sewell, 48, died Sunday, May 10, 2020.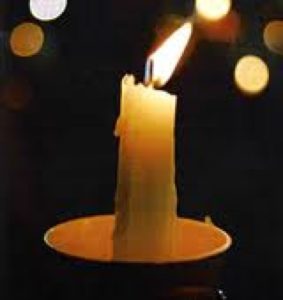 A Memorial Service will be at 1:00 p.m. on Wednesday, June 10, 2020 at Breshears Memorial Chapel in Brunswick. There will be no visitation. Burial will be in McCullough Cemetery in Triplett.
Memorials are suggested to Larry's Warriors, McCullough Cemetery or CommCare of Kansas City, Missouri.