A Brookfield resident, Darla Ann Darrow, 61, died Saturday December 2.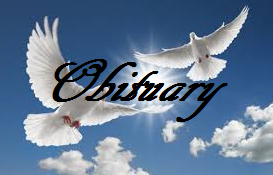 A memorial service will be held at 11:00 a.m. on Saturday, December 16 at the First Christian Church of Brookfield. A visitation will begin an hour prior, also at the church.
Arrangements are under the direction of Rhodes Funeral Home.