A former Salisbury and Keytesville resident, Darlene Spoonemore Kornbrust, 80, died October 21, 2019, in Grain Valley.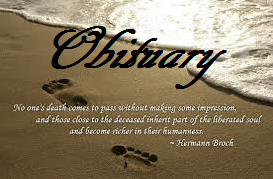 Memorial Visitation and Celebration of Life Service will be held from 1:00 p.m. to 3:00 p.m. Monday, December 2, 2019 at Delaney Funeral Home in Marceline.
Burial will be held at a later date in St. Joseph Cemetery in rural Mendon.