BOONE COUNTY, Mo. – A judge in Boone County has set another date to convene a jury for a murder trial.
Devontre D. Kennedy, 24, of Columbia is to be tried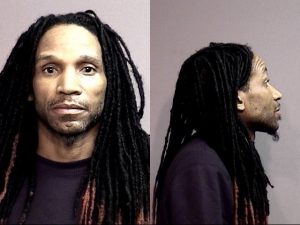 on felony counts of murder in the second degree, discharging a firearm into a habitable structure and assault in the second degree. Investigator claim Kennedy and Darold D. Pruitt, 45, of Columbia, shot and killed Shamya Brimmage, 25, and wounded another woman in March of 2017. Pruitt has yet to receive a trial date.
After a pre-trial conference on June 10th, Kennedy's trial is expected to begin on June 18th.