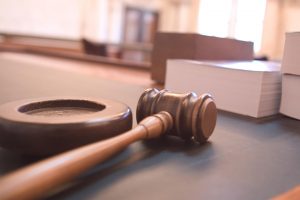 CARROLLTON, MO – A hearing was scheduled Wednesday, in a Carroll County case involving allegations of child molestation.
A hearing January 5 may determine a trial date in a case against Carrollton resident, William Grimes, 35. He is charged with felonies for 1st degree child molestation, and enticement of a child, dating from February last year.
The hearing is scheduled for 9 a.m. that Friday.