A Mooresville resident, 65-year-old David Lee Bryant died on Monday, Oct. 12.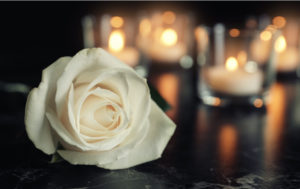 A private family graveside service will be held at Resthaven Memorial Gardens in Chillicothe on Thursday, Oct. 15 at 1 p.m. There is no scheduled visitation.
Friends may call at the Lindley Funeral Home in Chillicothe on Wednesday, Oct. 14 from 12-5 p.m. Memorial contributions may be made at to Children's Mercy Hospital and Mooresville Community Betterment.