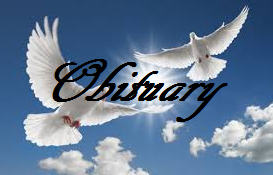 David Nelson Walker, 71, of Chillicothe, Mo., died Saturday, June 30, 2o18.
A Celebration of Life will be held at the Blackwater Restaurant and Lounge in Chillicothe, Saturday, July 28, from 2:00 p.m.-5:00 p.m. There will be a private family inurnment at Mt. Olive Cemetery in Chillicothe at a later date.
Memorial contributions may be made to Mt. Olive Cemetery and/or Forest O. Triplett Animal Shelter and may be left at or mailed to Lindley Funeral Home in Chillicothe.
Funeral arrangements are under the direction of Lindley Funeral Home.