A Lathrop resident, 68-year-old David O'Connor died February 16.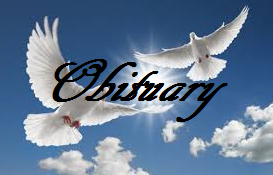 A funeral service is scheduled at 3 p.m. on February 23 at Lathrop First Christian Church.
Visitation is scheduled before the service at 1 p.m. also at the church.
Arrangements are under the direction of Stith Family Funeral Home in Lathrop.