DAVIESS COUNTY, Mo. — Authorities in Daviess County have lifted a boil order put in place last week.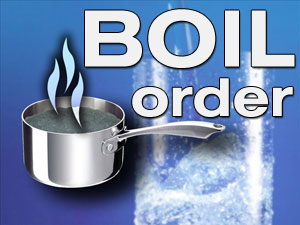 Daviess County Public Water Supply District no. 2 said in a press release Thursday that a water line break at Highway M and Vista reported last week has been repaired.
Normal water services have resumed for the Breckenridge, Gallatin and Hamilton areas.