DAVIESS COUNTY, Mo. — A Coffey, Missouri man is facing multiple charges after a reported burglary.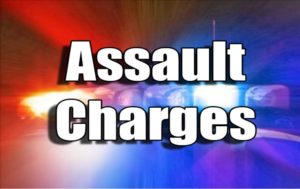 A probable cause statement from the Daviess County Sheriff's Office says that Michael Watts, 58, entered a residence on Jan. 2. and remained inside when the victim told him to leave.
Watts allegedly entered to steal a phone from a woman who lived there with her sister. When he was denied, police say he retrieved a hammer and threatened to "bash her head in with a hammer"
He faces charges of burglary and assault. Bond is denied and Watts is in custody in Daviess Dekalb Regional Jail. Watts has a criminal history of assault, theft, burglary and others.