MALTA BEND, Mo. — A news release from the Saline County Sheriff Office reports that a dead body was found in the Missouri River near 310th Road at Malta Bend.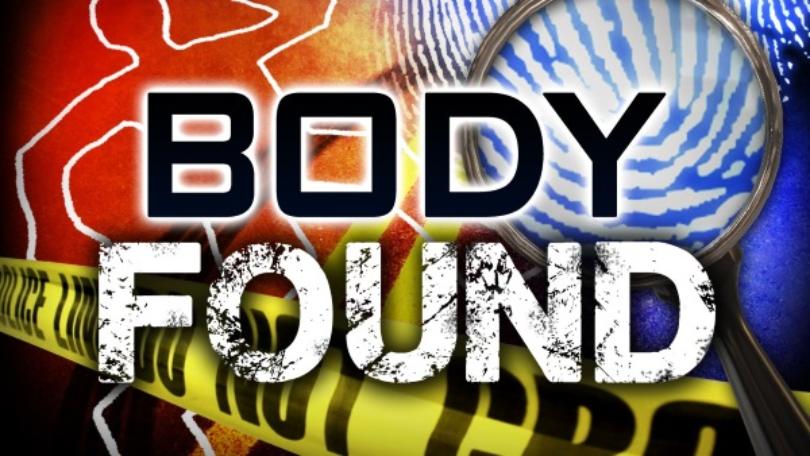 The body was discovered at 1:45 p.m. Sunday, and was recovered by Missouri State Water Patrol with assistance from Missouri State Highway Patrol and the Malta Bend Fire Department.
Saline County Coroner Willie Harlow advised the body is that of a male subject, and an autopsy will be conducted.
More information will be released as it becomes available.