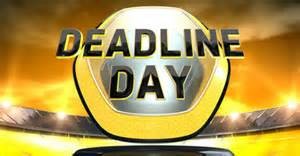 UPDATE: July 16, 2015, 10:45a.m.   According to a press release from the Missouri Attorney Generals office, "Attorney General Chris Koster filed a federal lawsuit today against Tom Vilsack, the United States Secretary of Agriculture, seeking to compel the USDA to accept acreage reports from Missouri farmers—a prerequisite for obtaining crop insurance—beyond the normal deadline. Koster alleges in the suit that the farmers' planting seasons have shifted much later into the summer than normal as a result of the heavy rainfall Missouri has experienced. As a result, many farmers are unable to meet the deadline USDA set for farmers to file their reports.
The USDA requires farmers to report their planted acreage each year by a fixed deadline. For farmers in northwest Missouri, the deadline is July 15. But due to the rainfall over the past two months, which caused flooding so severe that the Governor declared a state of emergency, many farmers were unable to plant their crops in time to get accurate acreage reports filed, even taking into account the five-day grace period the USDA normally allows.
In the suit, filed in federal court in the Western District of Missouri, Koster argues that extraordinary circumstances posed by the storms and flooding require the USDA to allow a reasonable extension of the normal grace period so that farmers are able to provide accurate acreage reports and qualify for crop insurance."
MISSOURI – The deadline to report planted acres for the purpose of crop insurance is TODAY. Heavy rainfall and flood conditions have slowed or stopped planting in many areas across the state, preventing farmers from planting a crop by the final planting date identified in their crop insurance policies. Prevented planting coverage is provided for most crops, and generally includes a late planting period, providing options for farmers who are unable to plant. Missouri Director of Agriculture, Richard Fordyce, said that while an extension was requested by the state, as of now the date will stand.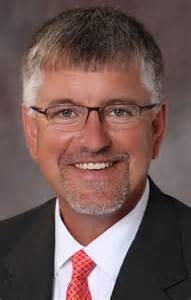 Those counties facing the deadline today are; Atchison, Nodaway, Worth, Harrison, Gentry, Holt, Andrew, Dekalb, Daviess, Buchanan, Clinton, Caldwell, Platte, Clay and Ray. The map for the remaining counties in the state can be found
here
. Listen to the full interview with Director of Agriculture for Missouri, Richard Fordyce with KMZU's Nathan Stuedle.