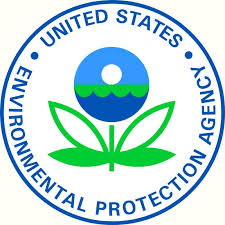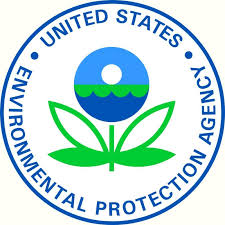 MISSOURI – The Environmental Protection Agency sponsors a grant program for schools, environmental agencies and nonprofits providing environmental education programs or projects. The EPA has been sponsoring this grant program for more than 20 years, beginning in 1992. Over the years the agency has supported more that 3,600 grants.
The spokesman for the Environmental Protection Agency, Region 7, Chris Whitley, spoke with KMZU's Ashley Johnson about the upcoming deadline for environmental education grants.
The deadline for this years grant application is Friday, April 8, 2016, and Whitley says the surest way to not get funded is to not apply. He encourages all schools elementary through collegiate and community based not for profits to apply if they have a project or program that may qualify. Whitley also reminds rural area residents that many conservation efforts are considered environmental education projects.
The purpose of these grants is to support local environmental education projects; projects that help provide people with the skills to take responsible action to protect the environment. Elementary, high school and even colleges can receive these grants, as well as, community based not for profits. The projects or programs just have to be deemed worthy.
Whitley says this grant program has been in place since 1992, and over the years has awarded between $2 and $3.5 million in grant funding per year. Grant awards are usually between $5,000 and $50,000, but under the guidelines a grant can be as much as $91,000.
Tutorials for filling out the grant application is available on the EPA website.