CARROLL COUNTY, Mo. – With just under a month to go in the Missouri State Legislative Session, KMZU's Mike Stone recently spoke with State Representative Dean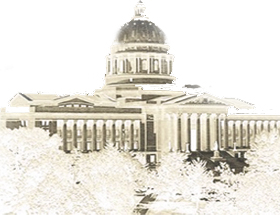 Dohrman about a few pieces of legislation that have either moved through the house and senate or are pending. Click below to hear the full interview.
One bill that is close to home for Representative Dohrman is HB 1413, the 'Promoting Ethanol Production in Missouri' act. Dohrman explains this will keep incentives in place for the ethanol industry.
State Representative Dohrman also spoke about a bill close to his heart that is still making its way through the house to help keep costs in check for veteran volunteer services.
The representative also spoke of the house releasing funds to the current budget that had been previously withheld by Governor Nixon due to revenue uncertainties. But revenue is up prompting the legislature to release funding.