A Marceline resident, Dean Enyeart, 59. died Wednesday, October 22, 2020.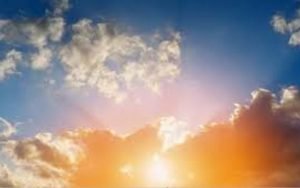 Funeral services will be held at 3:00 p.m. on Saturday, October 24, 2020 at the Marceline First Baptist Church. Burial will be in Mount Olivet Cemetery in Marceline.
Visitation will be from 4:00 p.m. to 7:00 p.m. on Friday, October 23, 2020 at the Delaney Funeral Home in Marceline.