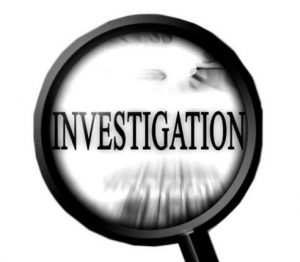 UPDATE:  7:30 p.m. Thursday, 07/05 – The names of two small girls found dead near Kearney have been released by law enforcement.
Investigators so far have found no evidence of foul play in deaths of Goodknight, and Ireland Ribando, who were seven weeks, and 2 years old. Their mother, however, is now in jail for domestic assault charges. According to court documents, Jenna Ribando is accused of throwing a brick at her husband the night before the two girls were found dead at the residence on 92 and Cameron Road. She was also suspected of intentionally causing a vehicle accident during the argument, July 3rd.
Ribando is held on $75,000 bond. The death investigation awaits the results of an autopsy being performed on her deceased children.
KEARNEY, MO – Two young children found deceased inside a residence near Kearney are the subject of investigation by Clay County Sheriff's office.
So far, deputies have uncovered no evidence of foul play involved in the deaths. Investigators are also questioning an adult found with the children. Law enforcement reportedly responded to a call by the children's mother around noon today at Highway 92 and Cameron Road.