ADAIR COUNTY, Mo. — Authorities in Adair County are investigating a death in Adair County Wednesday afternoon.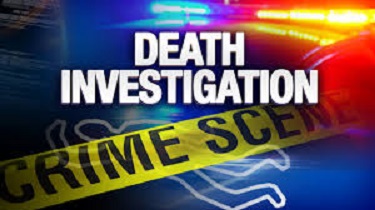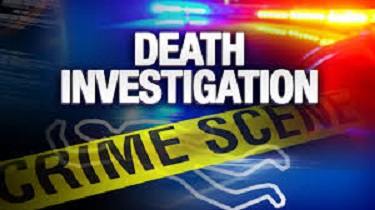 Adair County sheriff's deputies responded to reports of a woman dead of a gunshot wound on Rye Creek Road in Adair County shortly before 2:00 p.m. Wednesday.
Few details were immediately available, however it has been reported that the woman was found dead on property she owned and had sustained two gunshot wounds.
Authorities in Adair County have not yet identified the woman. The investigation currently focuses on whether the deceased was shot by another person or if the wounds were self-inflicted.
The investigation is currently ongoing. Further information will be provided as it becomes available.