INDEPENDENCE, Mo. — A press release from Independence Police Department reveals a homicide investigation is in progress after a body was found inside of a house Tuesday.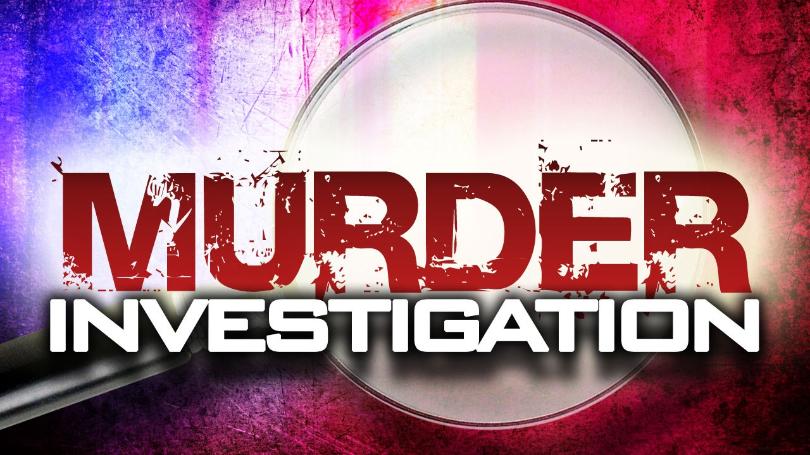 The press release states that at 1:21 p.m. Tuesday, officers were called to a home in the 10500 block of E. 10th Street on a suspicious activity call. Upon entering the residence, the officers discovered the body of 38-year-old Angela R. Green, of Independence.
Green was reportedly shot to death. Detectives are investigating this death as a homicide. Additional information will be released when it becomes available.
Anyone with information on the homicide is asked to call the Tips Hotline at 816-474-TIPS, Independence Police Tips at 816-325-7777, or email tips to leads@indepmo.org.