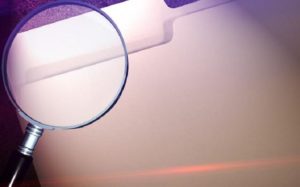 MILLER COUNTY, MO – A County Sheriff says a 19-year-old cold case has been reopened with the arrest Monday of a suspect accused of murder.
According to a press release by Miller County Sheriff, Tabatha Carter, 53, was arrested by investigators in Oklahoma for the shooting death of Jerry Jeffries in a Brumley parking lot. The alleged murder occurred July 23, 2001.
Carter was arrested on outstanding Morgan County warrants. The murder investigation is still ongoing.