HENRY COUNTY, Mo. — An accident near Deepwater sent a driver to an area hospital Tuesday evening.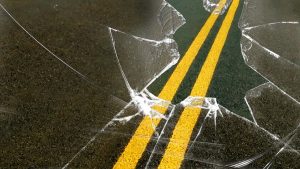 According to a report from the Missouri State Highway Patrol, the crash occurred on 13 Highway north of Deepwater at at about 8:34 p.m. Tuesday.
A vehicle driven by 51-year-old Rachelle L. Peters was northbound on 13 when it began to skid on the icy roadway.
Peters then traveled off the left side of the highway and collided with a traffic barrier. She sustained minor injuries in the accident and was treated at Golden Valley Memorial Hospital.