MACON COUNTY, Mo. – A Latham driver crashed her car while avoiding a deer in Macon County Thursday night.
According to the crash report from the Missouri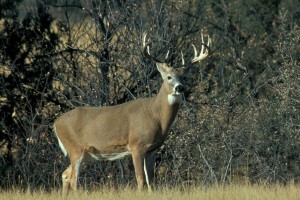 Highway Patrol, Elizabeth Drennan, 26, was northbound on Kestrel Avenue, just South of Macon, when she encountered a deer in the roadway. Drennen swerved to avoid the animal, traveled off the roadway and overturned. The report indicates Drennan was not wearing a seat belt at the time of the crash.
Drennan was transported to Samaritan Hospital with moderate injuries.