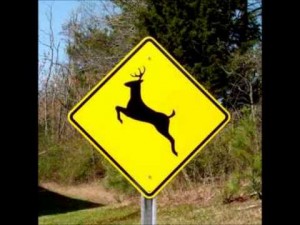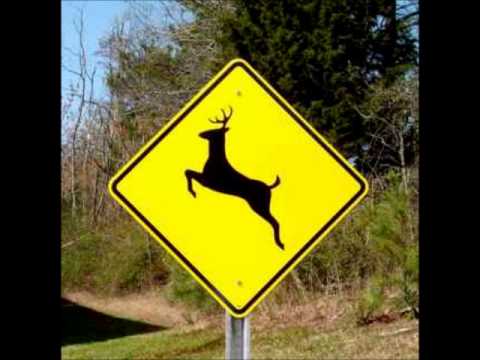 BOONE COUNTY, Mo. —  A motorcycle rider is dead after being hit by a pickup after a deer crashed into his motorcycle in Boone County Friday evening.
Noel R. Hertzing, 54, of Harrisburg was not wearing a helmet, when he hit the deer on westbound Highway 124, East of Hopper Road, just before 6:30 p.m. on October 30. After being ejected, Hertzing was hit be an oncoming pickup driven by Elizabeth Cockrum, 55, of Harrisburg.
Hertzing was pronounced at the scene.