LIVINGSTON COUNTY, Mo. – A Chillicothe motorcyclist was injured when he hit a deer in Livingston County Tuesday night.
According to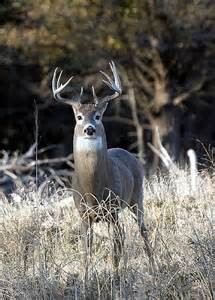 the Missouri State Highway Patrol, Dennis Evans, 52, was southbound on County Road 419, two and a half miles South of Utica, when the deer entered the roadway.
Evans received serious injuries after striking the deer and was transported to Hedrick Medical Center for treatment.