RANDOLPH COUNTY, Mo. – One driver was seriously injured during a rear end collision in Randolph County Tuesday night.
The Missouri Highway Patrol report says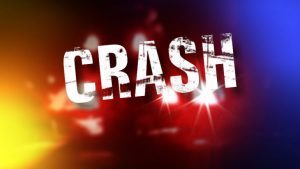 the crash occurred around 8:22 on Highway 63, three miles North of Cairo. A northbound pickup driven by Kevin Gunnerson, 54, of Moberly, had no rear lights on a trailer it was pulling. Bill Davis of Lewistown, 38, ran into the rear of Gunnerson, traveled off the roadway and overturned. Davis was transported to University Hospital for treatment.
Gunnerson escaped the crash without injury.