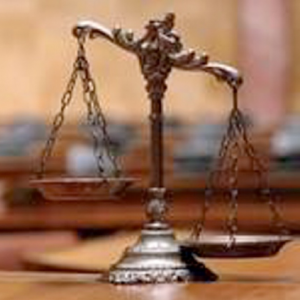 CHARITON COUNTY, MO – A Salisbury teen charged with four counts each of statutory rape and child molestation appeared in Chariton County Court Thursday.
The charges against Steven Greer were brought February 1, 2018 after an alleged encounter with a 14-year-old victim. Greer, presented by counsel, waived formal arraignment and entered a not-guilty plea to the charges.
A further hearing of the matter is scheduled for November 8.