LIVINGSTON COUNTY, Mo. – An arraignment has been scheduled for 9:00 this morning in Livingston County.
A probable cause statement was filed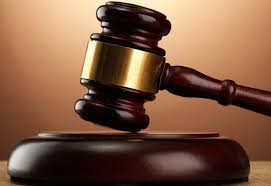 Tuesday, for Leslie Jean Dahl, 46,alleging she delivered, attempted to deliver, possessed or deposited an item prohibited at a correction facility, city or county jail or private prison or jail.
The allegation against Dahl is a class A misdemeanor and no bond has been set in her case.