RAY COUNTY, Mo. – A probation violation hearing was continued Friday, when the defendant, Joseph D. Grieme, 18, of Richmond, denied the allegations.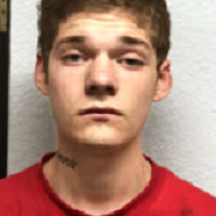 Grieme is accused of violating the conditions of a 5 year probation he accepted in Ray County, when he took a plea deal in September of 2018. Grieme was ordered to pay a $200.00 fine for misdemeanor possession of drug paraphernalia and received suspended imposition of sentences on two counts of delivery of a controlled substance and felony endangering the welfare of a child involving drugs.
The court will hear testimony at a hearing on May 10th.