LAFAYETTE COUNTY, Mo. – A case review is scheduled in a road rage case being heard in Lafayette County.
According to court documents, Martin R.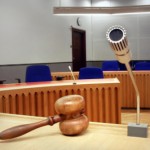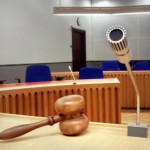 Burrow, 63, of Bates City will appear at 9:00 this morning, December 9. 2015, as the court reviews the report of a psychiatric examination. Burrow and his two sons were charged after another driver was assaulted in September of 2014 with a T post, a shovel and a two foot metal bar.
Burrow is charged with felony assault in the first degree and armed criminal action.