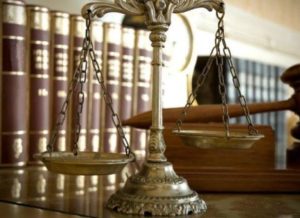 SEDALIA, MO – A Sedalia man accused of illegal exhibition of a weapon has a court date Thursday in Pettis County Court.
A preliminary hearing for Raul Martinez, 38, is 9 a.m. tomorrow. Several witnesses claimed in July that Martinez was intoxicated and was pointing a gun at several people.
He is charged with felonies for unlawful use of a weapon, and armed criminal action.