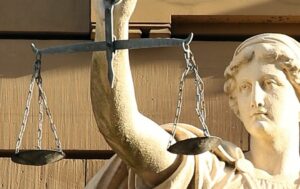 LAFAYETTE COUNTY, MO – Details of the conclusion of a case out of Lafayette County concerning human trafficking were shared by the County prosecutor Thursday.
Mexico City resident, Alain Camarillo-Linan, 26, was sentenced to 112 years in corrections after convictions for rape and sodomy. Lafayette County court determined that Camarillo-Linan had been paid to transport two victims, through multiple states, to their families. After several phone calls from a motel in Lafayette County, by which he was unsuccessfully trying to extort more money from the families, Camarillo-Linan raped both victims.
Eighty-five percent of the sentence must be served to be eligible for parole.