PETTIS COUNTY, Mo. – A defendant in Pettis County has pleaded guilty to a lesser charge after the victim recants her testimony in court.
Laparis Moore, 41, of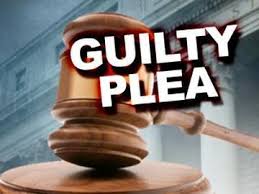 Sedalia was charged with kidnapping, unlawful use of a weapon and armed criminal action after the altercation with a woman in October. On Tuesday, Moore pleaded guilty to misdemeanor resisting arrest.
A 180 day jail sentence was suspended and Moore was placed on two years supervised probation.