CHARITON COUNTY, Mo. – A Keytesville resident charged with rape and child molestation made his first appearance in Chariton County.
At a court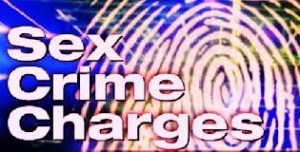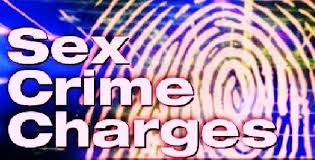 appearance Tuesday, James D. Gilman, 48, entered a not guilty plea to two counts of rape or attempted rape in the first degree and two counts of child molestation in the first degree. According to a probable cause statement, a 15-year-old victim disclosed to police that Gilman had allegedly forced himself upon her last week.
Gilman plans to hire a private attorney so the case was continued to May 28th.