JACKSON COUNTY, Mo. – One of two men convicted in the homicide of a Lee's Summit teen, has been sentenced to prison.
On Thursday, Trevaris Rachel, 23, was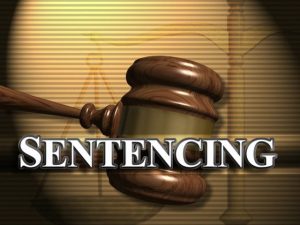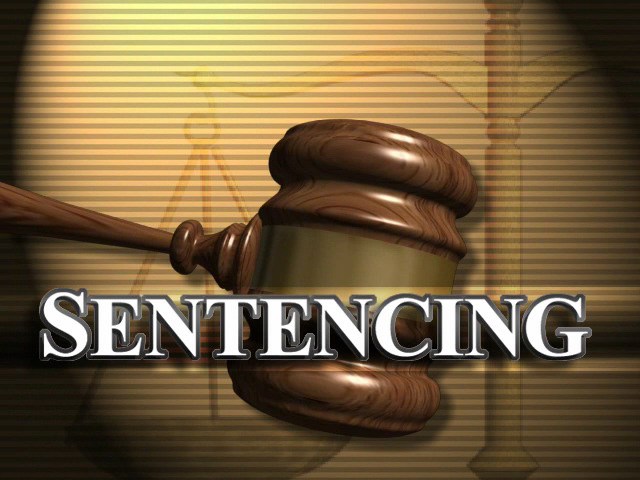 sentenced to 22 years in prison in the shooting death of Matthew Parker, 17,. Rachel was found guilty of second degree murder, first degree robbery and two counts of armed criminal action.
A co-defendant, Jalen Randolph, is scheduled to be sentenced today.