LINN COUNTY, Mo. – A child molestation case will be taken up in a Linn County courtroom today, May 16.
Cory J. Scott, 20, of Laclede is charged with two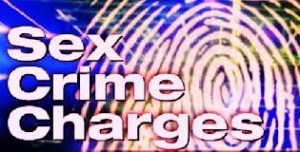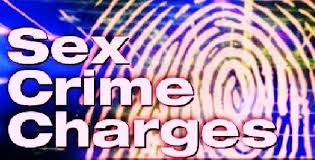 felony counts of child molestation in the fourth degree and one count of sodomy or attempted sodomy in the first degree. Court documents allege that Scott had an ongoing relationship with a 17 year old teenage in early December of 2018.
The court has scheduled a setting or disposition hearing for 9:30 a.m. this morning.