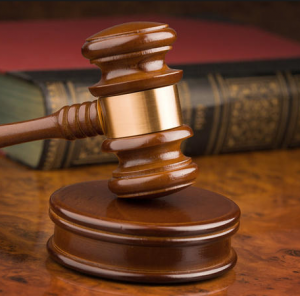 SALINE COUNTY, MO – A Saline County case is on hold as a Sweet Springs man considers his defense.
Court records name Kenneth Walden, 28, as the defendant who has pleaded not guilty to charges of statutory rape, and statutory sodomy. Walden's attorney of record withdrew during a hearing last week, Friday.
The court awaits further input from the defense at a case review scheduled for September 10.